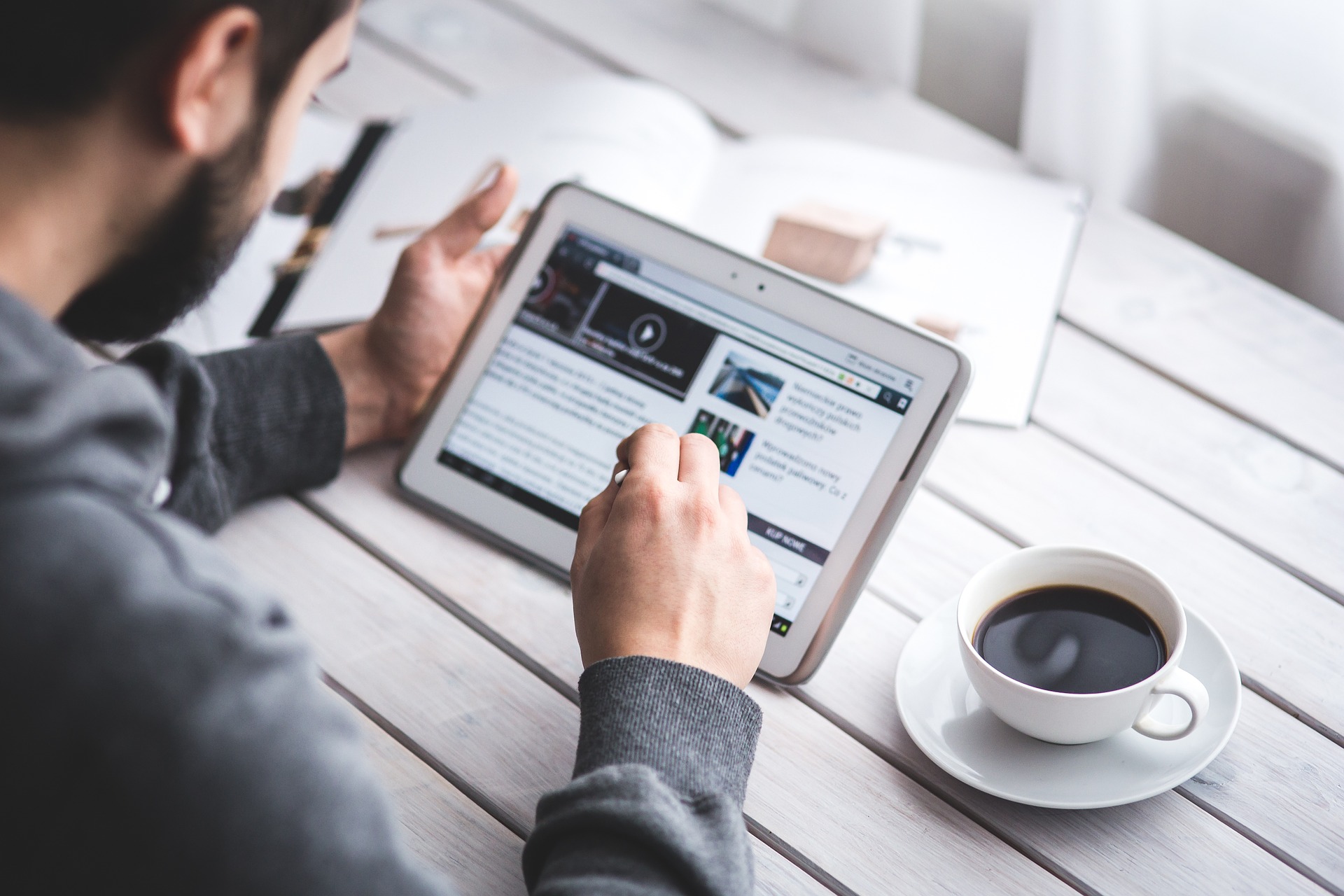 RESOURCES FOR CANDIDATES – SUMMER READ
It's been said that in the summer and in the first days of the new year, most career changes occur. It must be something about the holiday vibe that influences us during the summer and Christmas days off, that we feel this urge to change some things in our lives.
The most common thing we change, besides our hair colour and wardrobe is our job. Some studies say that one person changes his job about 10-15 times in a lifetime.
So, it's a fact that we will be changing jobs all of our life. Are you having these thoughts this time of the year? We made a summer selection of articles to be read when you are in full process of a career change.