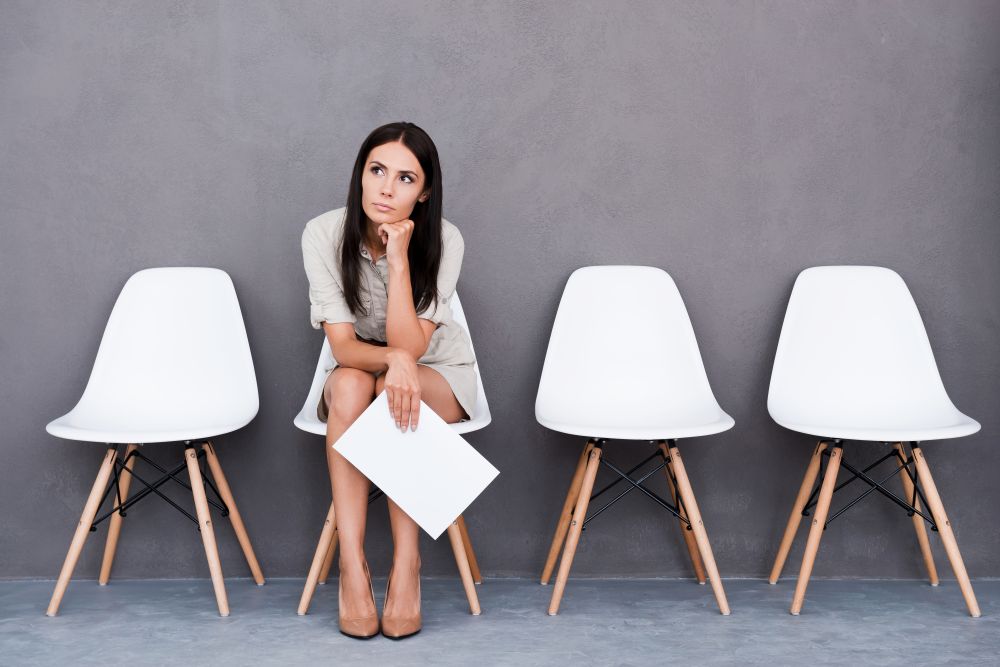 THE "5 YEARS" QUESTION. REALLY?
Does anybody ever ask this question anymore? Surprisingly enough, it does still pop-up in interviews. And as with any potentially tricky question, the prepared job-seekers must ask themselves what is it that the interviewer is trying to find out. It might seem like he or she is not particularly inspired that day, but the truth is, they are fishing for certain information.
Do you have a plan?
Everybody loves a professional. And someone who knows where they are going and how they are getting there is more of a professional than one who is waiting for the next day to see what it has in store. The interviewer will want to know what your career goals are, your plans for advancement and your learning path.
Do you know what you are looking for in a job?
It helps if you know what your ideal job looks like because there's a higher chance that you didn't apply by mistake or send out bulk CVs. It paints the picture of someone who, at least in theory, has done some research about the company and the position and has decided it could be a good fit.
Are you willing to work?
In an ideal world, applying for a job means you understand there will be work to be done. However, hiring managers are trying to avoid a situation where someone is getting hired only to wait for the next big thing.
Do the answers above make you a good fit?
There is no correct answer to this old question (however, "Somewhere else"or "Doing your job" are definitely wrong). What can happen, though, is that the hiring manager can decide that you wouldn't fit in the company culture and would probably leave after a short time, or that the company cannot offer the growth path that you mentioned in your career plan. If that happens, bleak as it may sound, then it probably is for the best for you to part ways.
You don't need to hear the exact "Where do you see yourself in 5 years?" words. Having become such a cliché, HR professionals will rephrase it in a way that will still help them find out what they need to know. So you might hear questions like:
What does your ideal job look like?
What are your long-term career goals?
What's most important to you in your career?
How do you define success?
So…how should you answer?
Of course, nobody assumes you are some kind of psychic who can predict the future. So start with "What I want from the next 5 years is…" Focus on the kind of professional you would like to become and what it is you feel you will have to learn in order to get there.
Emphasize how you believe your stay at the company and the position you applied for could help you on your path. This will let the interviewer know you are committed to a longer tenure, but don't go into any specifics if you couldn't gather enough information about what opportunities are available.
A certain level of enthusiasm is more than welcome, but be sure to also be realistic. You seeing yourself as a top level manager starting from a junior position might leave the impression that you are living…on different coordinates.
Surely, it might be that you are the one who actually brings the matter to the discussion, in a form like "Oh, I thought the 5 years question was going to be next." One bit of advice: if you do ask this question yourself, make sure that you have prepared an answer, because the interviewer is going to ask you about it, now that you brought it up, as one uninspired interviewee once found out.